Wire Rope Pulling Hoist / Tirfor
Capacity: from 0.8T to 5.4T

High quality: aluminium body

20m or 30m steel wire rop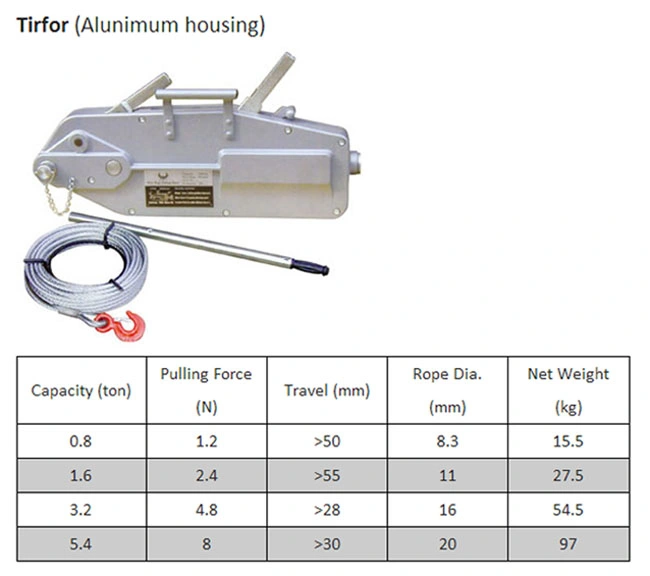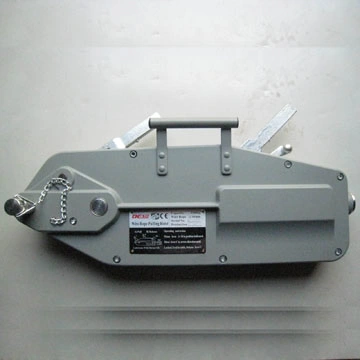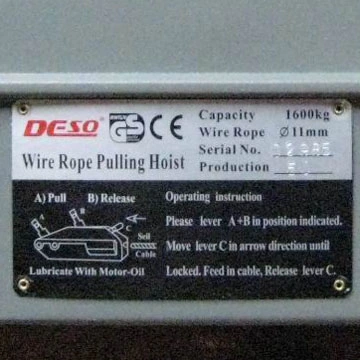 Wire Rope Pulling Hoist / tirfor
Capacity: 0.8T x 20M, 1.6T x 20M, 3.2T x 20M, 5.4T x 20M.

All hoists are supplied complete with 20 meter wire rope and an extendable operating lever.

Wire rope is tapered one end and fitted with a hook and safety catch at the other end.

The hoist has low maintenance requirements and is easy service.

Overload protection ensures high personal safety when in operation.

Specially built-in shear pins can be replaced without removing the load.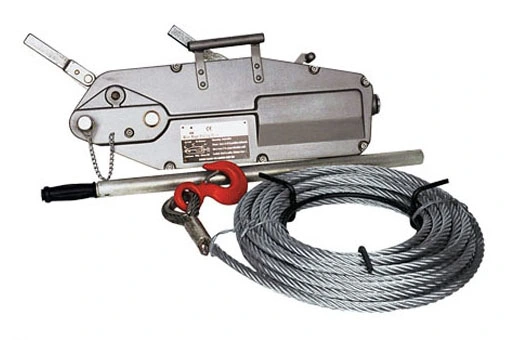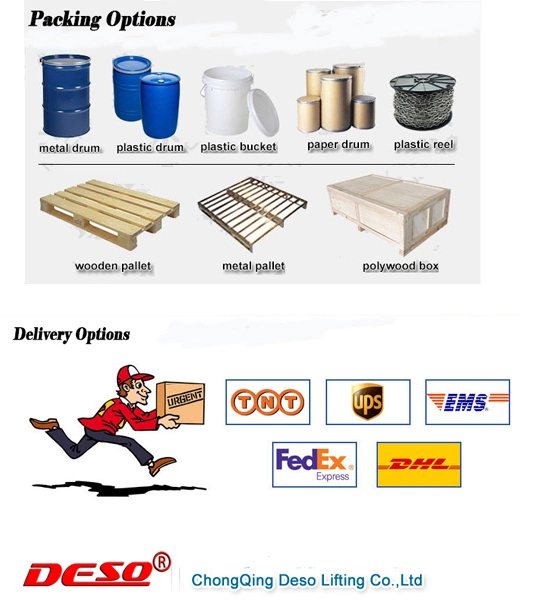 If you have any questions or need more details. please feel free to contact us, we are more than pleased to do any help. Thanks.