QINGDAO BINGXING INTELLIGENT TECHNOLOGY CO.,LTD
Agriculture UAV, Pesticides spraying drone
BX6-16
Specifications:
Wheelbase

1600mm

Dimensions

Folded 1008x942x630mm
Spread 1600x1600x630mm

Working Vol.

44.4v(12s)

Body weight

15kgs

Payload

16L

Flying speed

0-10m/s

Spray width

5-7m

Max.take-off weight

>36kgs

Flying system

Boying autonomous flight with Radar

Power system

Hobbywing X6

Spraying system

6pcs high pressure nozzles

Max.pump pressure

1MPA

Spraying flow

0.8-2.0L/min. Ajustable

Flying duration

15-20min./flight

Spraying efficiency

2.5-3.3 acre/flight

Products
Highlights
1-Microwave altitude-fixing Radar,supporting imitate ground flying
2-Android Mobile Ground Station, Convenient/PC Ground Station, Whole Voice Broadcasting
3-Real-time data display, voice broadcasting, flight control at any time
4-Support Route planning,autonomous flight operatoins
5-Support AB point work
6-Support one-button take-off and landing without manual intervention to improve safety
7-With ceramic nozzle, the spraying speed can be adjusted and the spraying is even.
8-Discontinuous spraying, automatic return if no power and without pesticide
9-Pesticide volume checking and can set up breakpoint for automatic record of pesticide-free return voyage
10-Electricity detection, low-power automatic recording breakpoint can be set for return voyage
11-Support irregular plot route planning, up to 340 points
12-Support the obstacle points setting, planning routes to avoid obstacle areas
13-Support spare landing point
14.........
Product pictures: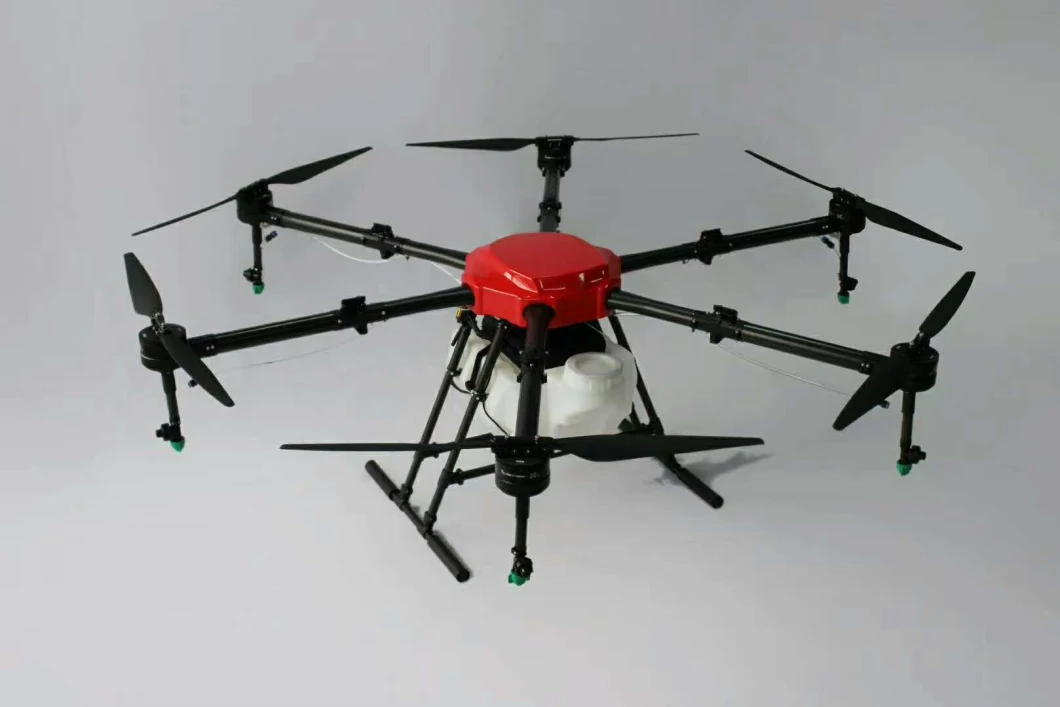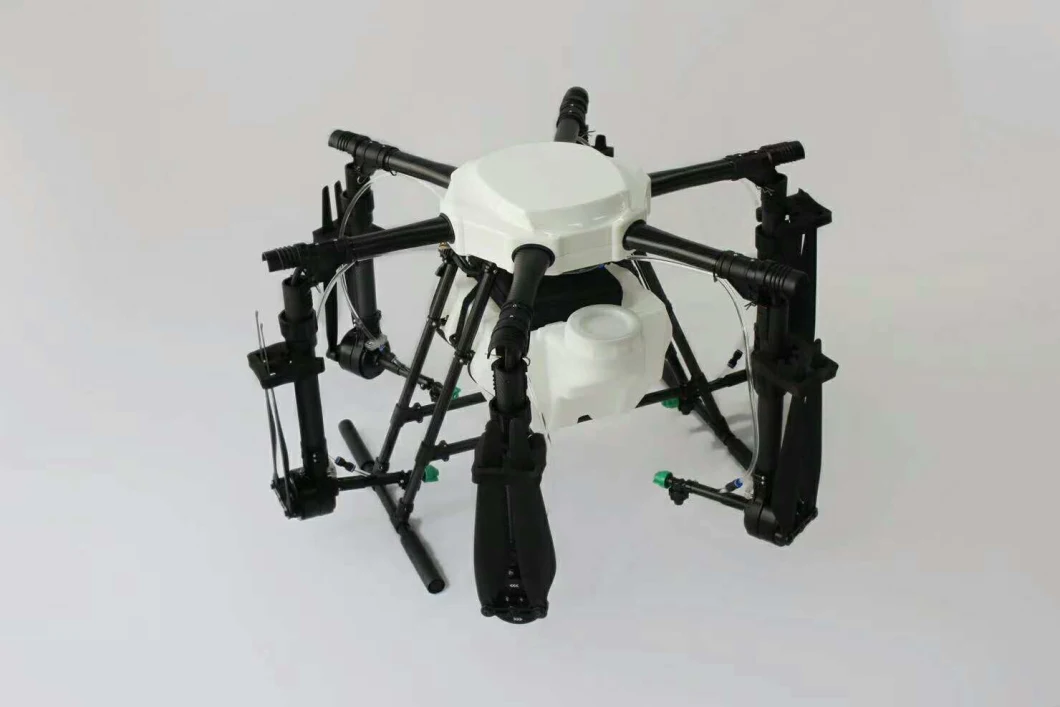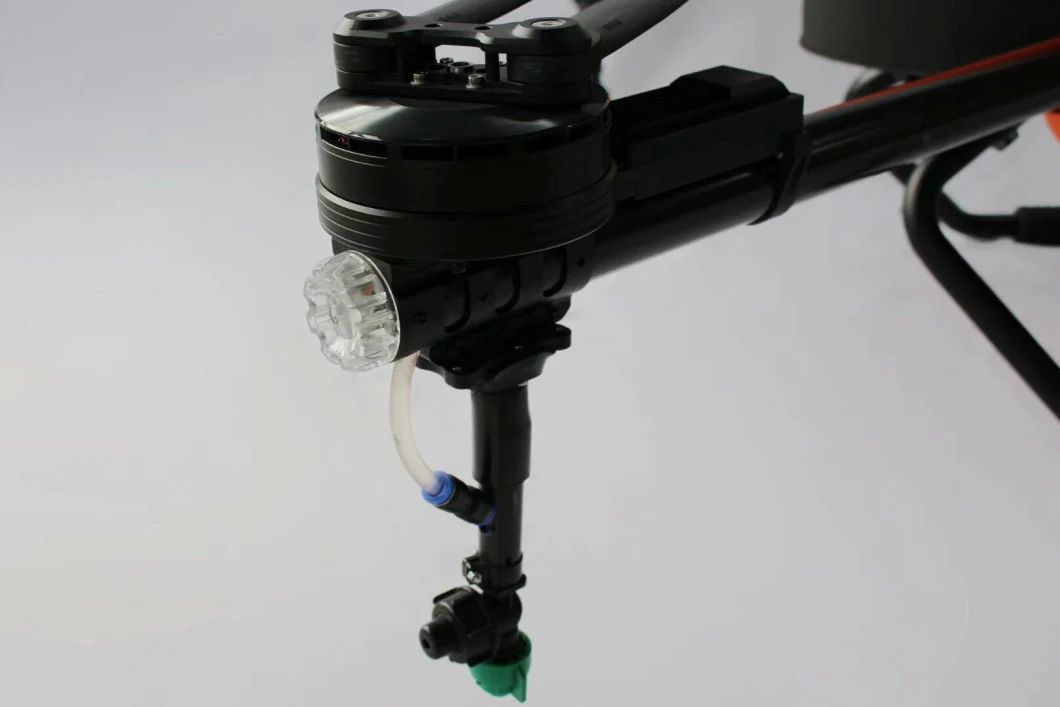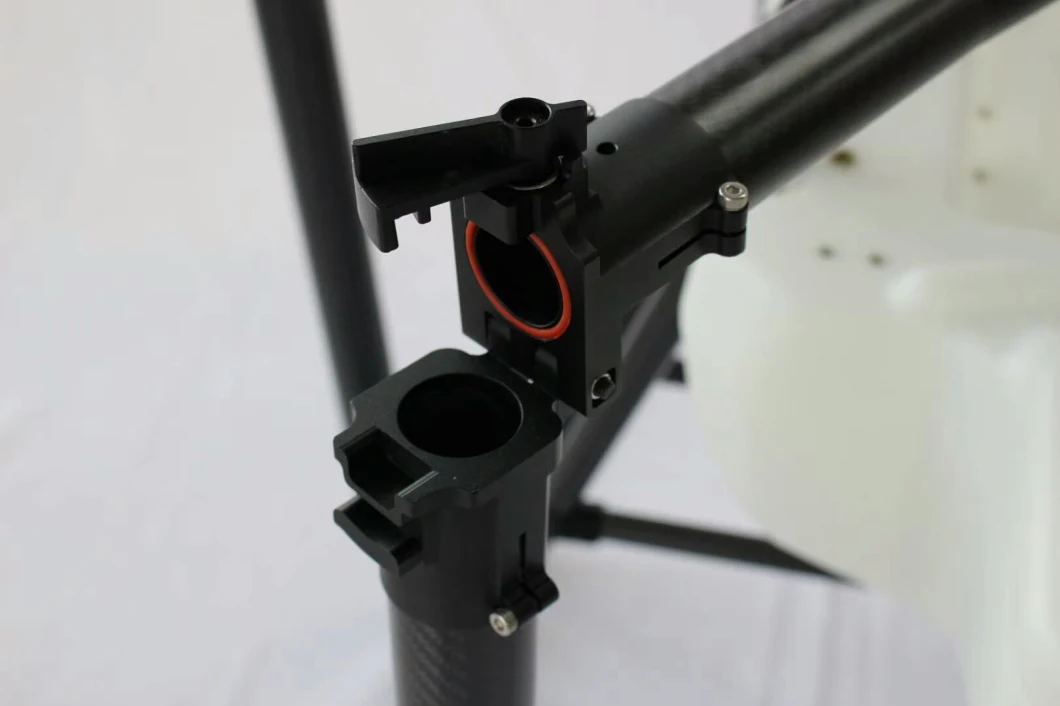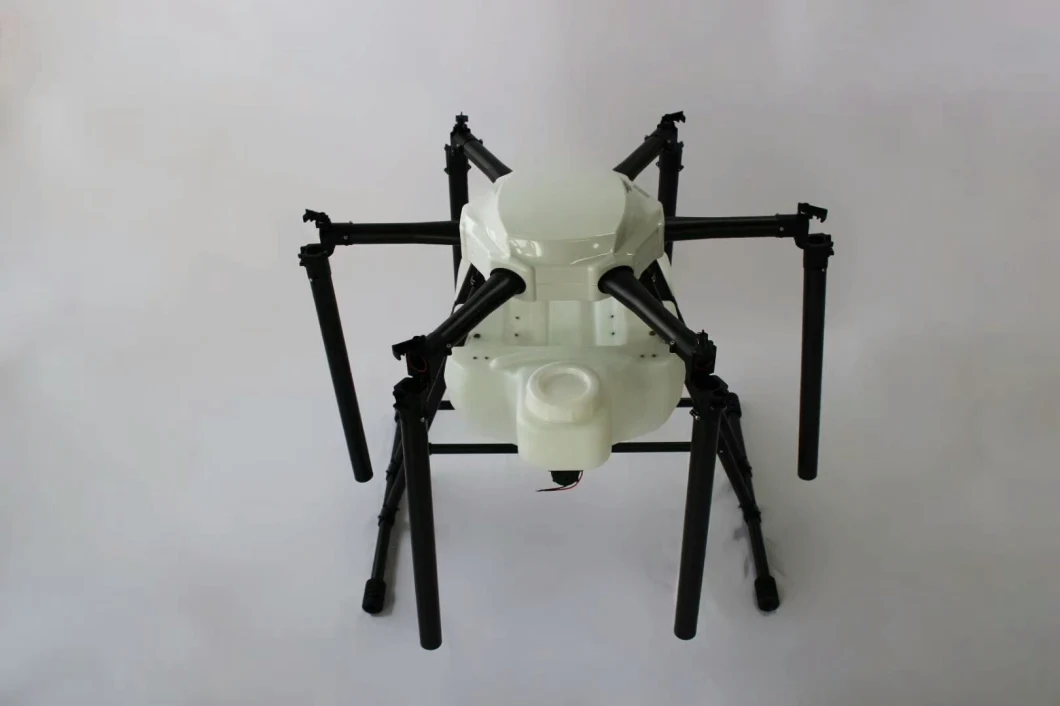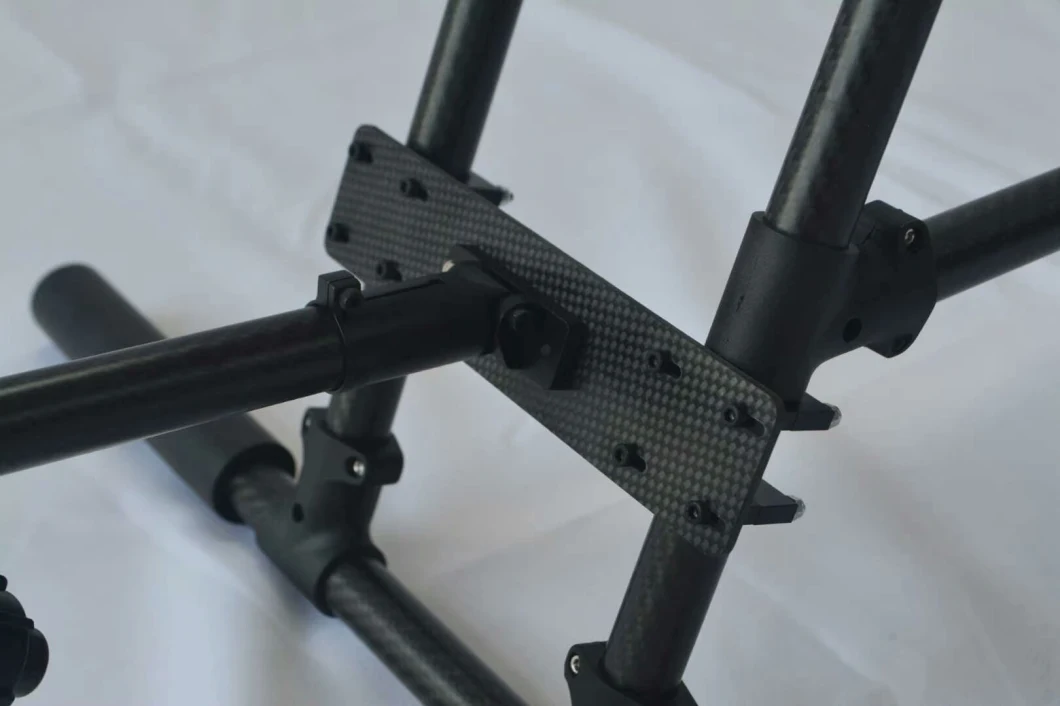 Package picture: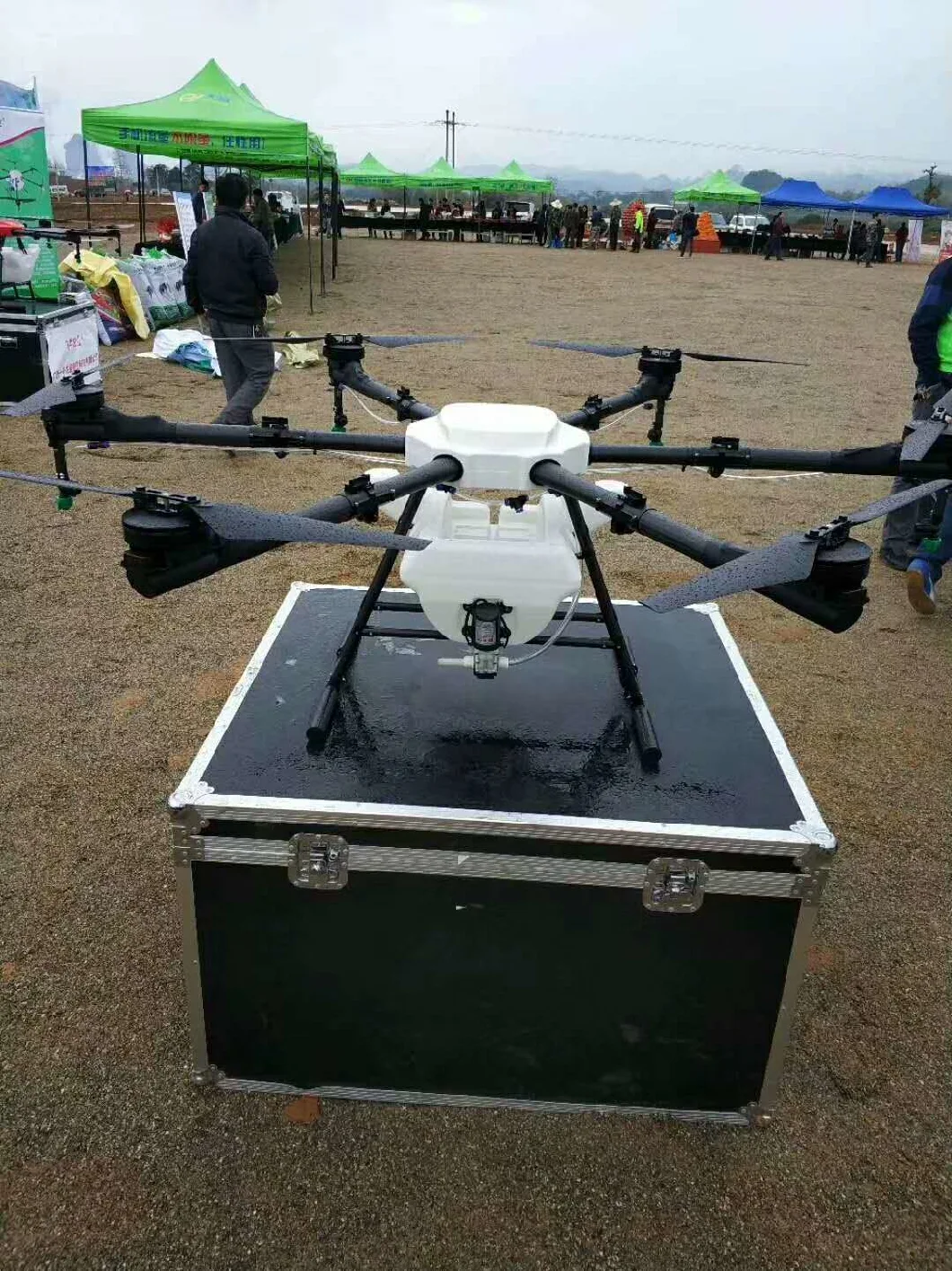 About Us:
Qingdao Bingxing Intelligent Technology Co.,Ltd is Located in the beautiful west coast of Qingdao, the company is committed to the development and sales of new intelligent products, with a mature technology research and development team and a complete sales and after-sales service team. The company's products include
Wheelbarrow, Tool carts, Wagons, children's carts, various garden tools. In order to better serve and meet the needs of customers, the company's newly developed intelligent products, such as Agriculture UAV,Electric stair cars, Electric forklifts and so on, have been listed.
Our company has more than 10 years of production and export experience, export and service countries such as the United States, UK, Germany, France, Italy, India, South Korea....
We appreciate your visit to our company's website and your interest in our products. At the same time, I hope our products can meet your needs.
My friend, pls do not hesitate anymore, just write me by email, our attractive prices and fantastic service will satisfy you very much.
Contact:
Hanson