OEM Casting Transmission Pinion/Planetary/Helical Gearbox Housing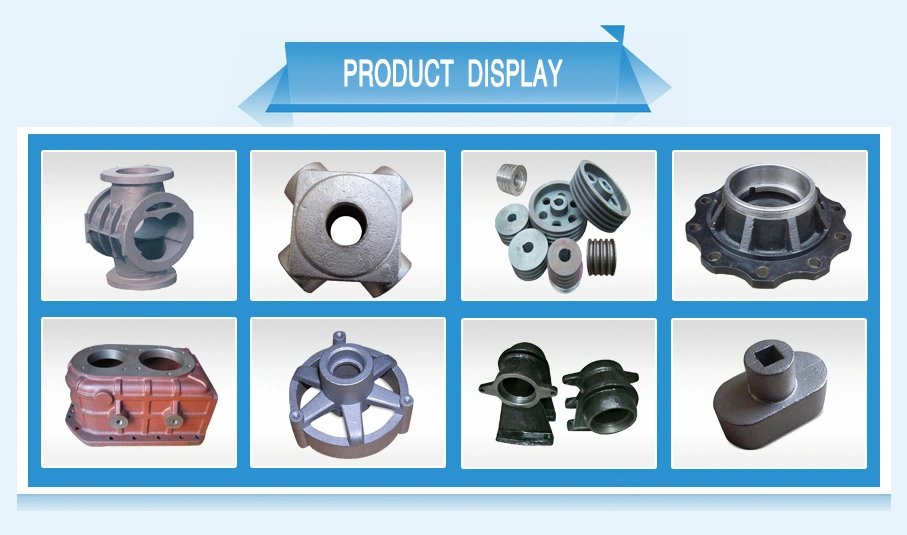 Primary Competitive Advantages
• Professional gear manufacturer
• Experience in Cooperate with Fortune 500 Companies
• Professional Engineering Capability
• Stable Quality
• Reasonable Price
• Small Orders Accepted
• Continuous Improvements
• High Product Performance
• Prompt Delivery
• Professional Service


Our Main Product
1. Spur Gear
2. Planetary Gear
3. Metal Gears Small
4. Gear Wheel
5. Ring Gear
6. Gear Shaft
7. Helical Gear
8. Pinion Gear
9. Spline Shaft
10. V Belt Pulley
Product Specifications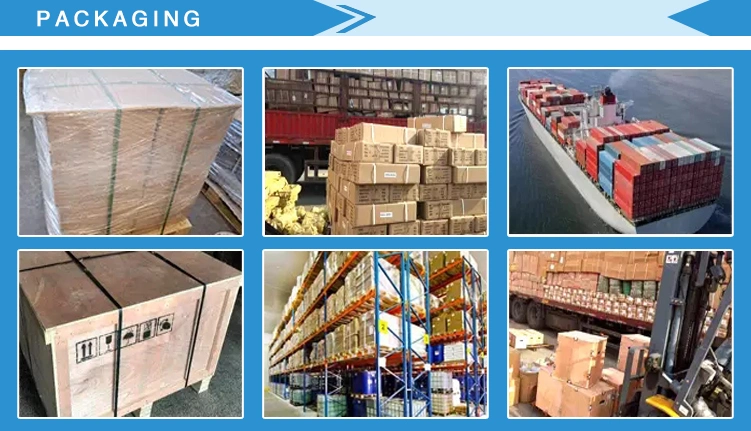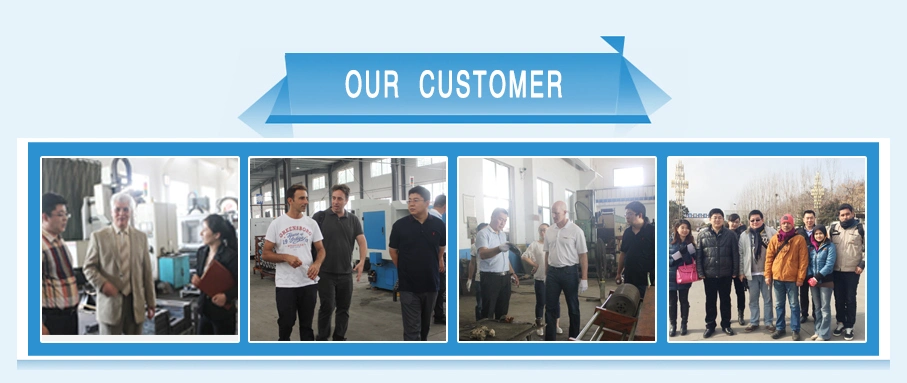 Material
Alloy Steel
Casting Steel
Weldment
Gray cast iron
Ductile Iron
20CrMnTi
HT200
QT400-18
20CrMnMo
HT250
QT400-15
20 CrMo
35CrMo
42CrMo
20Cr2Ni4A
20CrNiMo
20CrNi2Mo
40CrNiMo
18CrNiMo7-6
17CrNiMo6
34 CrNiMo6
18Cr2Ni4WA
18Cr2Ni4WE
45 C
40Cr
38CrMoAl
16Mn
16MnCr5
GCr15
Modulus
1-50mm
Accuracy
DIN Class 4, ISO/GB Class 4, AGMA Class 13, JIS Class 0
Standard
DIN, ISO/GB, AGMA, JIS
Heat treatment
Quenching and tempering, gear teeth induction quenching, nitriding, carburization
Application
Wind turbine,locomotive,feeding machinery,metallurgy machinery,mining machinery
Gear shaft length
2500mm max.
Weight
15 tons max.
Capabilities of Gears/ Splines
gear box,gearbox,automatic gearbox,gearbox parts,gearbox repairs,steering gear box,reduction gearbox,worm gear,motor gearbox,car gearbox,gearbox shop,worm gear box,gearbox manufacturers,box gear,planetary gear box,small gearbox,helical gearbox,dc gear motor,gear motor,gear reducer,helical gear box,car gear box,gearbox gears,transmission gearbox,reduction gear box,planetary gear,gearbox transmission,car transmission,used gearbox for sale,worm gear motor,used gearbox,worm gear reducer,transmission gears,planetary gear reducer,replacement gearbox,mini gearbox,
Item
Internal Gears and Internal Splines
External Gears and External Splines
Milled
Shaped
Ground
Hobbed
Milled
Ground
Max O.D.
2500 mm
Min I.D.(mm)
30
320
20
Max Face Width(mm)
500
1480
Max DP
1
0.5
1
0.5
Max Module(mm)
26
45
26
45
AGMA/ DIN Level
DIN Class 8
DIN Class 4
DIN Class 8
DIN Class 4
Tooth Finish
Ra 3.2
Ra 0.6
Ra 3.2
Ra 0.6
Max Helix Angle
22.5
45
Material
Carbon Steel
SAE1020, SAE1045, Cr12, 40Cr, Y15Pb, 1214Letc
Alloy Steel
20CrMnTi, 16MnCr5, 20CrMnMo, 41CrMo, 17CrNiMo5etc
Brass/Bronze
HPb59-1, H70, CuZn39Pb2, CuZn40Pb2, C38000, CuZn40etc
Machining Process
Gear Hobbing, Gear Milling, Gear Shaping, Gear Broaching,
Gear Shaving, Gear Grinding and Gear Lapping
Modules
1.0, 1.25, 1.5, 1.75, 2.0, 2.25, 2.5....8.0 etc
Tolerance Control
Outer Diameter
±0.005 mm
Length Dimension
±0.05 mm
Teeth Accuracy
DIN Class 4, ISO/GB Class 4, AGMA Class 13, JIS Class 0
Heat Treatment
Quenching & Tempering, Carburizing & Quenching, High-frequency Hardening, Carbonitriding......
Surface Treatment
Blacking, Polishing, Anodization, Chrome Plating, Zinc Plating, Nickel Plating......
Standard

DIN, ISO/GB, AGMA, JIS
Weight
Max 15Tons
protection
* Good flexibility
* Non-toxic and recycling materials
* Eco-friendly
* High and low temperature resistance
* Outdoor use of UV-free, ozone, water and the adverse effects of chemicals.
* Weather resistance, chemical corrosion
* Excellent Skid resistance and waterproof
* Excellent quality and reasonable price
* Customize accepted, any size, color, shape, and thickness are available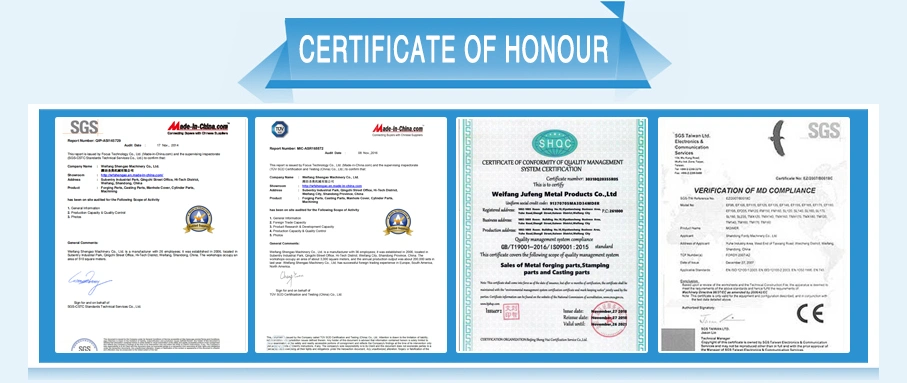 Advantages:
1. High strength and stiffness
2. High impact and notch impact strength
3. High heat deflection temperature
4. Good at dampening
5. Good abrasion resistance
6. Low coefficient of friction
7. Good chemical stability against organic solvents and fuels
8. Excellent electrical properties, ease of printing and dyeing
9. Food safe, noise reduction
FAQs:
1. Q: Why choose Shengao product?
A: We shengao have our own plant-- Weifang Shengao machinery Co.,Ltd, therefore, we can surely promise the quality of every product and provide you comparable price.
2. Q: Do you provide OEM Service?
A: Yes, we provide OEM Service.
3. Q: Do you provide customized gears?
A: Yes. Customers give us drawings and specifications, and we will manufact accordingly.
4. Q: What is your payment term?
A: We provide kinds of payment terms such as L/C, T/T, Paypal, Escrow, etc.
Customized Quenched Steel Forging/Machining Bevel/Sprocket/Planetary/Spur/Helical/Transmission Gear for Gearbox
If there's anything I can help, please feel free to contact with me.