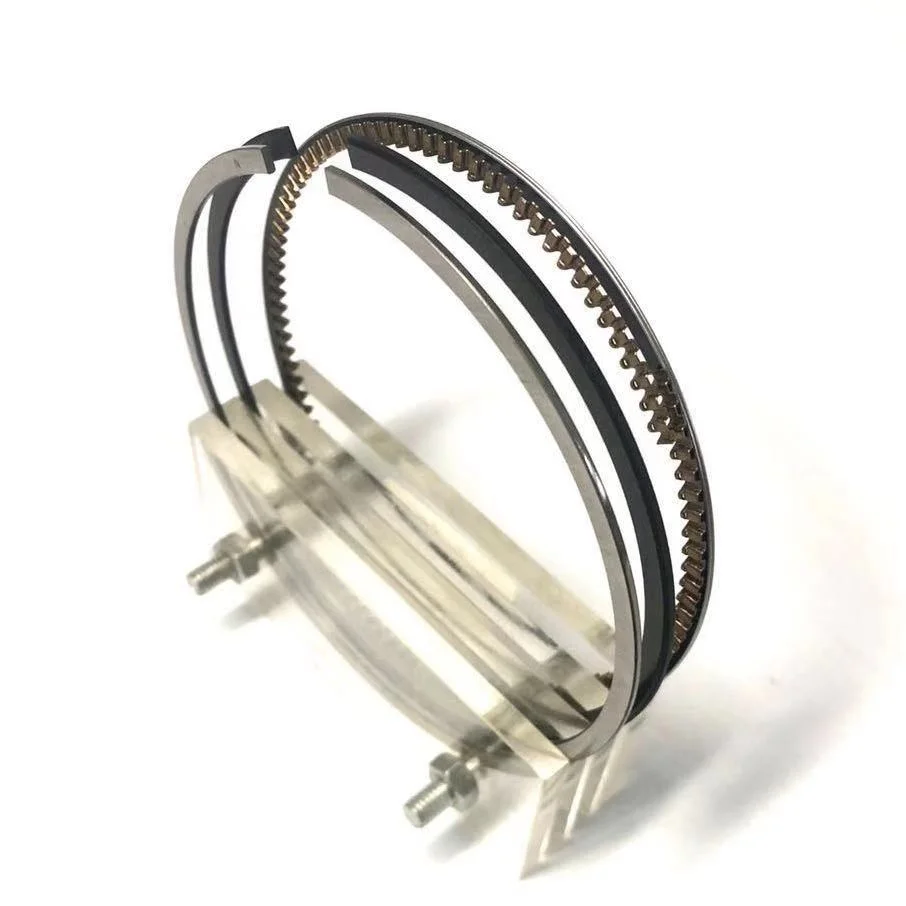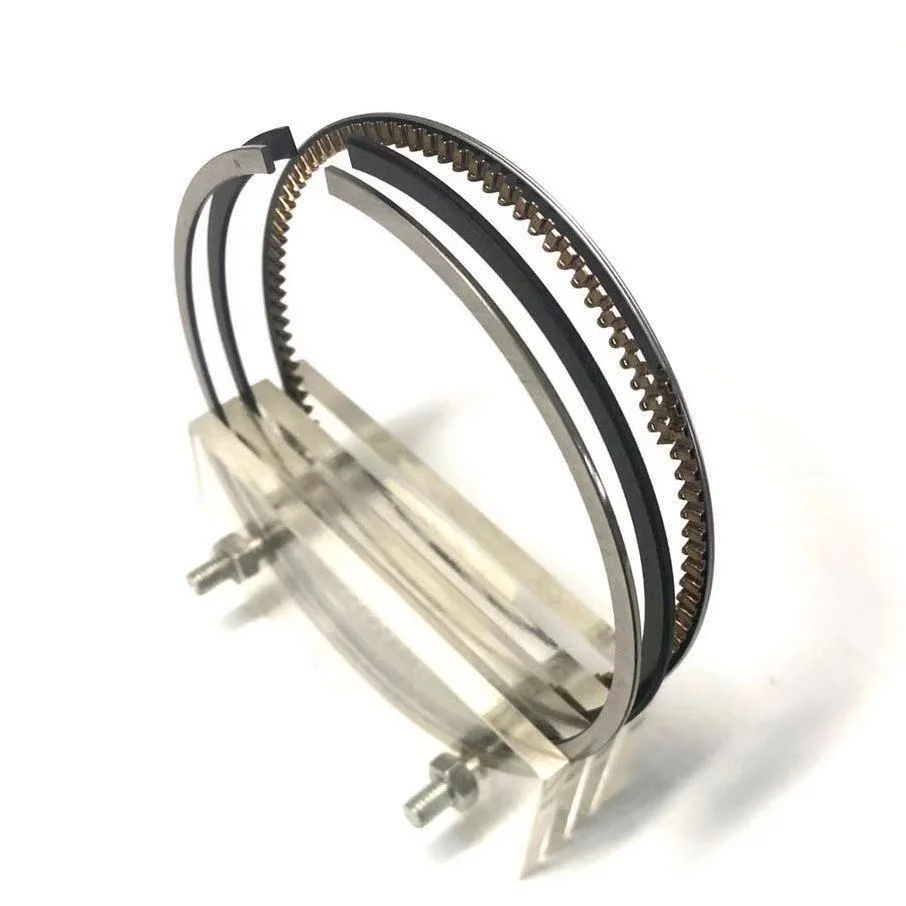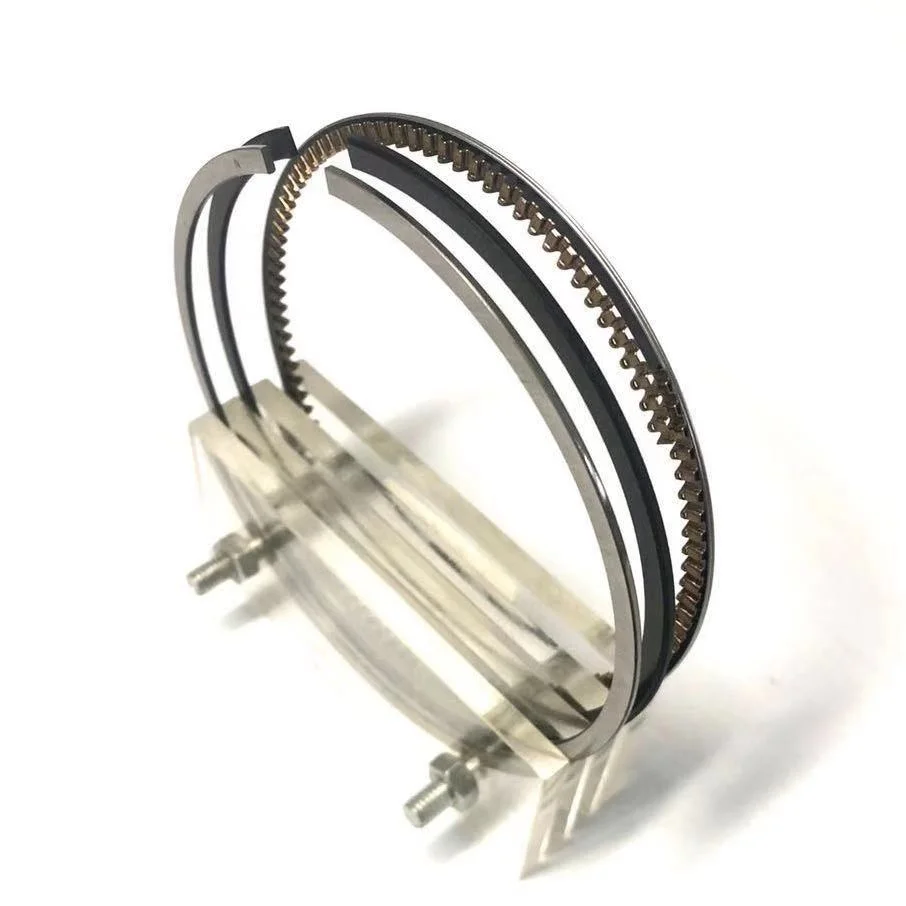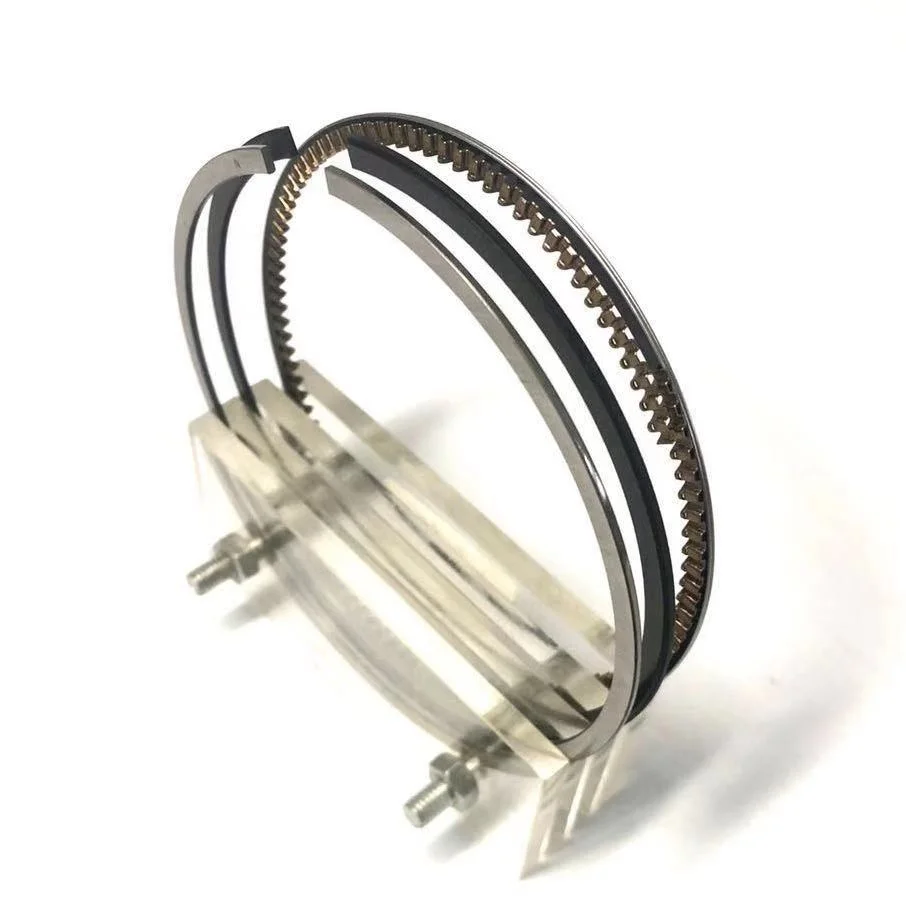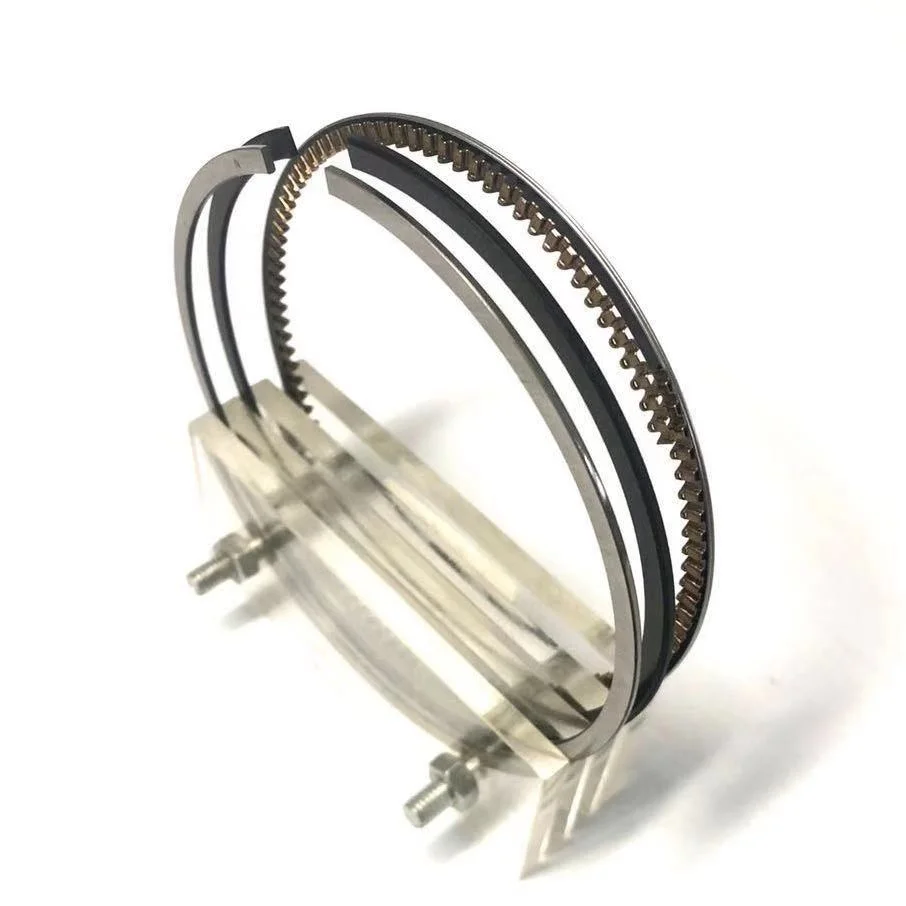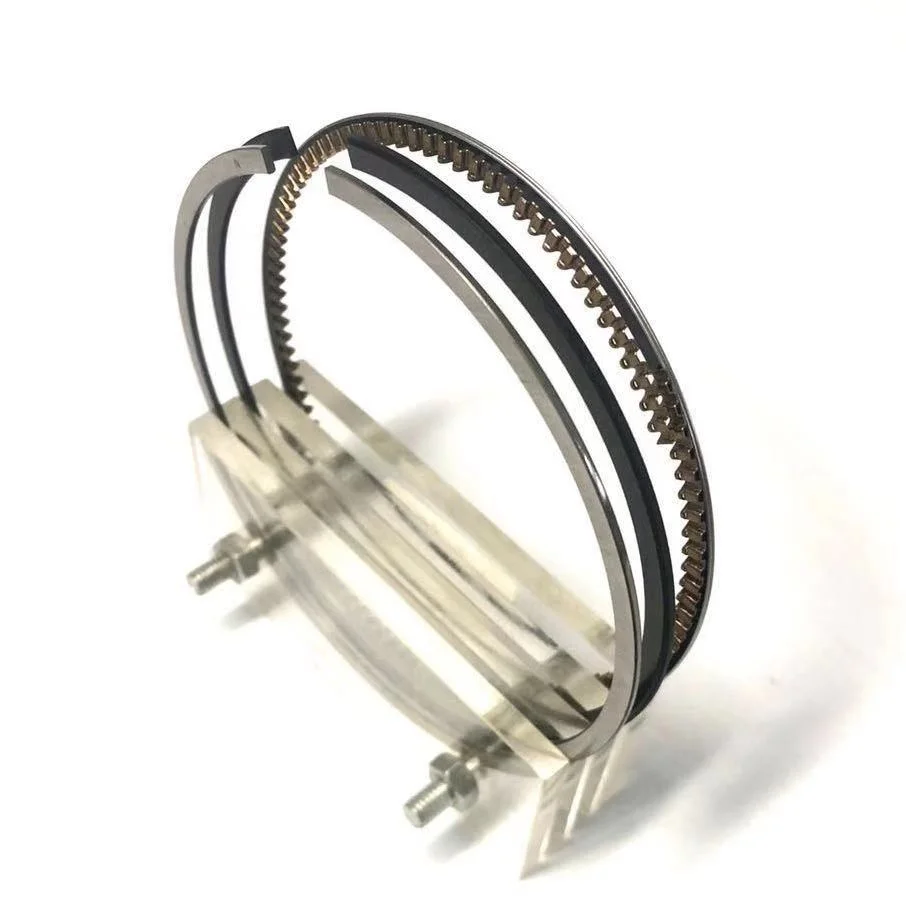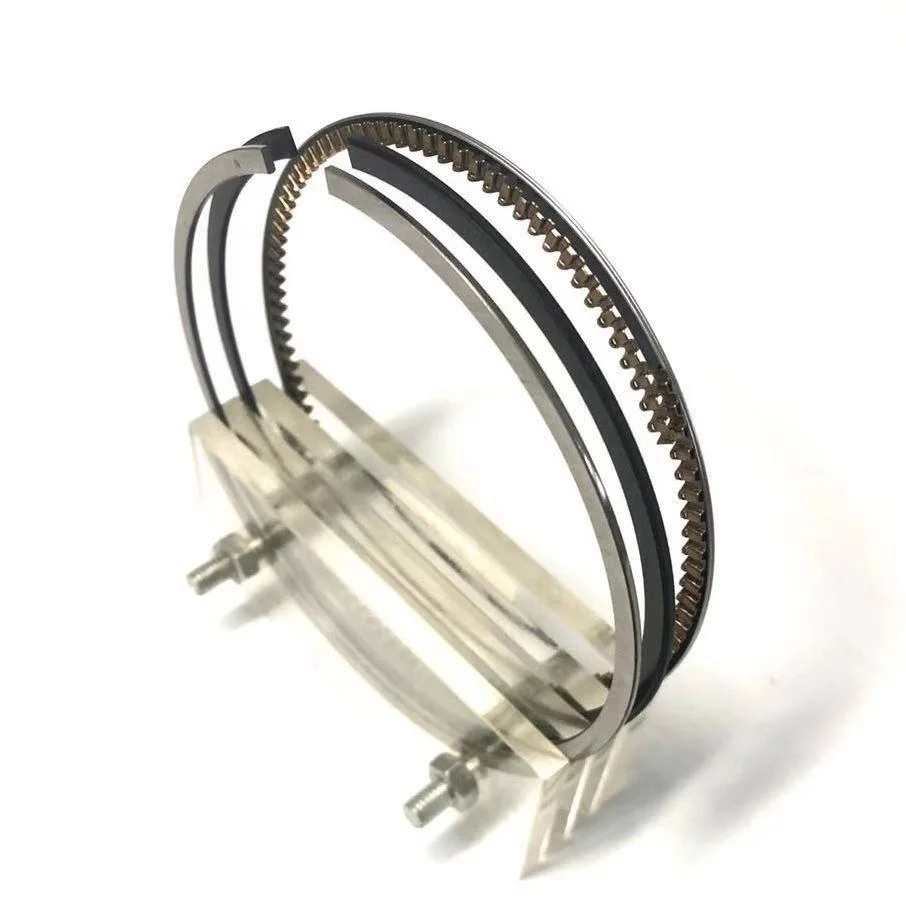 Brief Introduction
Guangzhou Bain Machinery Equipment Co.,Ltd is China's regional strategic cooperation partner of Japanese STC trading company. We are specialized in supplying original and OEM spare parts for construction machinery companies. Our leading brands are HINO new engine models(J05E/J08E/P11C), MITSUBISHI series, KOBECOL series and ISUZU series, etc.
The main classification are engine parts, electronic parts, seals, hydraulic parts, and so on. Our key products are: NOK oil seals, TAIHO bearings, TP cylinders,TP piston rings, RIK piston rings, MAHLE cylinders, MAHLE pistons, ART pistons, TBK water pumps, TBK oil pumps, KAWASAKI hydraulic parts, solenoid valves, NKS pressure sensors, South korea DOOSAN genuine hydraulic pumps, walk assembly,etc.
Quality, reputation and service are our guideline. Our Guangzhou warehouse has adequate stock so that we can send goods to customers very quickly and conveniently. The Japanese partner is professional and stable, particularly in the Futures deals. We devote to contribute for China's modernization. Being with Bain, create a win-win prosperity!