oil pump paper gasket A604 transmission oil pump gasket parts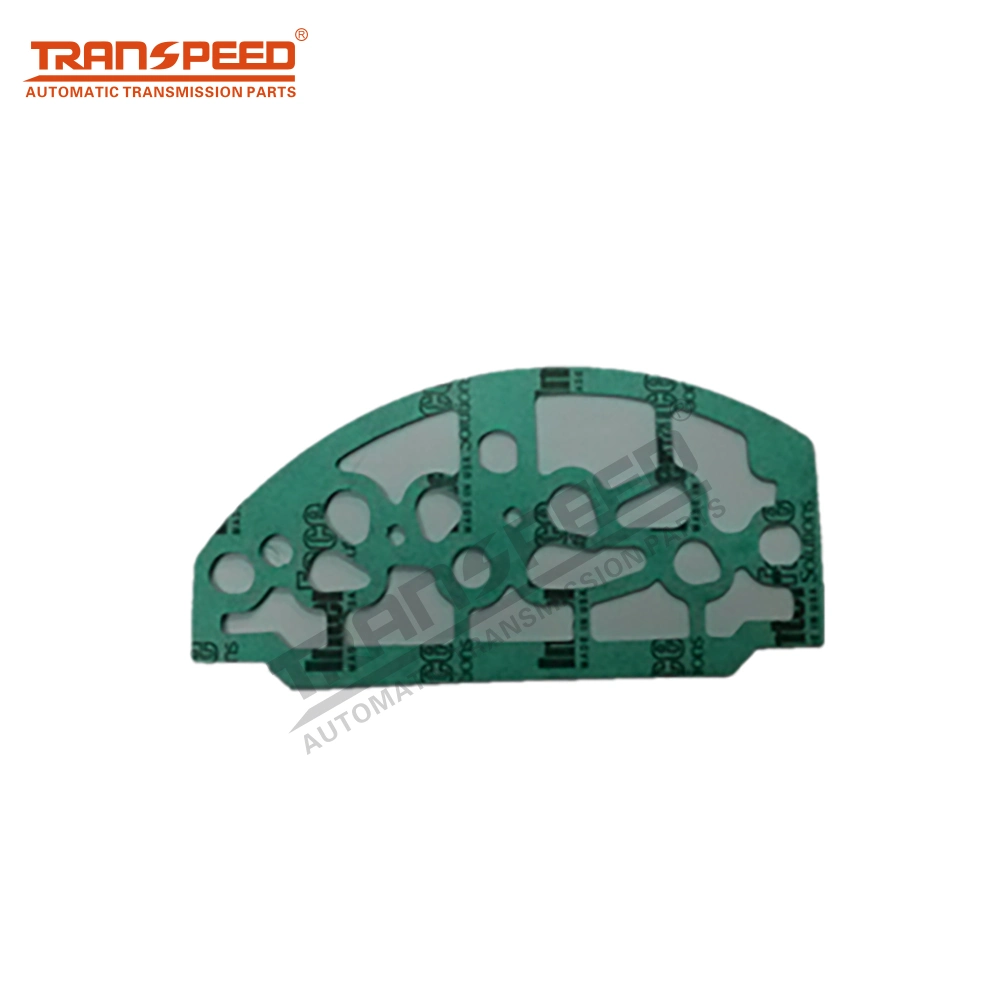 Guangzhou Jiake Automatic transmission company, we are one of the most professional Automatic Transmission Parts manufacturer in China, mainly product and wholesale auto transmission gear parts
If you have any needs, please feel free to contact me, I would like to send our catalogue for your reference and make a quotation if you can send the order list. We sincerely hope that we can establish friendly business relationship with you. And offer the best quality and service for our customers. Thanks a lot!
NAK is an ISO9001 / 14000, TS16949, OHSAS18001 registered manufacturer of Oil Seals and Technical Sealing Products for a wide range of applications. With 30 years of experience in manufacturing and continual improvements on quality and technology, NAK has not only secured its position on the global OE market but also become one of the top leading manufacturers of sealing products in the world. NAK has manufacturing facilities in Taiwan, China, and exports its seals to more than 50 countries of the world. NAK seals are being used in a wide range of industrial sectors including Automotive, Industrial, Hydraulic and Pneumatic, Construction and Mining Equipment. With new sectors and applications constantly being added, we now produce more than 80, 000 items of seals.
Guangdong HengTai Auo-Trans Technology Group( subcompany- Guangzhou Jiake Automatic transmission company) is Exclusive agent of NAK in China.
Our Main Products
Overhaul kit, Master kit, Steel kit, Friction kit, Gaskets&Sealing rings, Pan Gaskets Metal Clad Seals, Thrust Washers, Filters, Friction disc, Steel disc, Piston, Brake Bands and other accessories for all kinds of car:
Also, We supply some used remanufacture torque converter, automatic transmission, gearbox, chain, primary pulley, etc~